To celebrate , visits to Rome: City and Empire we gave this lucky family a gift pack of Rome-themed goodies and a curator-led tour. Join Museum Friends today to receive your first Rome: Answers to frequently asked questions about visiting the Rome: City and Empire exhibition, tickets, family visits and more.
Visit the Rome exhibition at the National Museum of Australia and enter the draw to win a trip for two to the eternal city. Chatelaine brooch, England, 2nd—3rd century CE, copper alloy and enamel, The population was divided, certain wanted a monarchy, others a republic, others favored the king of Clusium, Lars Porsenna, and others wanted to form part of the Latin civilization. The nobles who had overthrown the king and his family had not come to an agreement regarding the type of government that would replace the monarchy.
The consuls, which would later replace the leadership of the Roman kings, was not put in place immediately, but many years later. Many historians believe that in the first stages of the Roman Republic, a praetor maximus was appointed for one year only. Later his duties would be split in two by choosing two consuls at a time to govern Rome.
ROMAN REIGNS DEATH In The Hospital Leukemia Update ? WWE News
This form of government went on until BC, with the Valeria Horaria law. The political instability led the strongest factions to form alliances between themselves. From BC, the patricians no longer allowed commoners to take part in the government and began to control all civil and religious matters.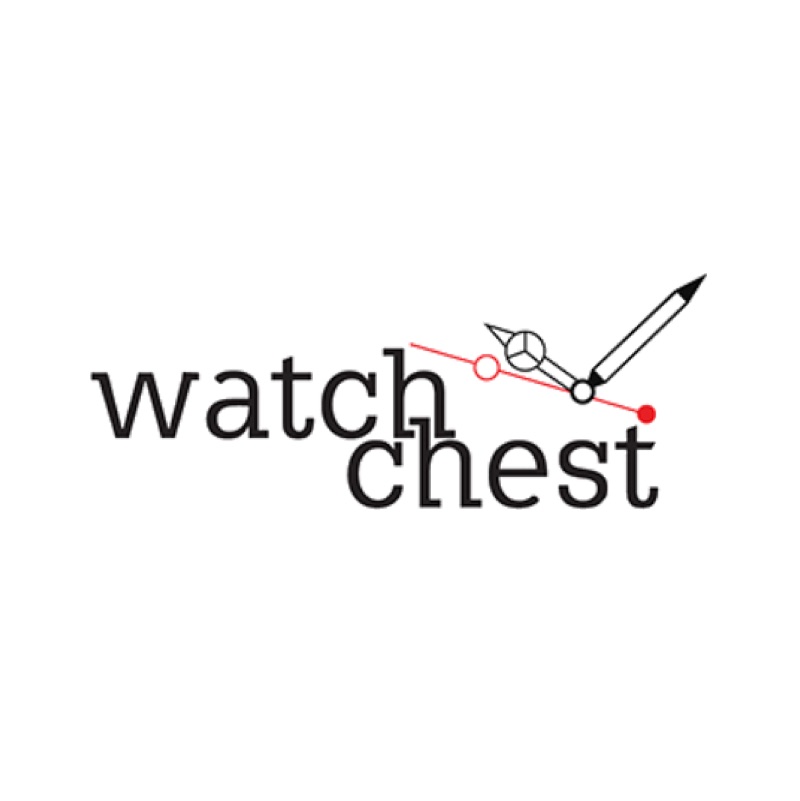 Moreover, it is also a period when many wars took place for equality between the Roman inhabitants. Arrange your visit in Florence, find prices and opening hours of the museum.
Department of Prints and Drawings. Pitti Palace Palatine Gallery.
Rome: City and Empire | National Museum of Australia
Gallery of Modern Art. Treasury of the Grand Dukes. Museum of Costume and Fashion.
abk dating software;
best online dating miami.
Roman Art and Architecture.
Roman Republic (509 BC – 27 BC);
radiocarbon dating cost!